New release of website www.cool-coloring-pages.com
New Website – New opportunities. Welcome to our new website
Just like the logo, also our website got a new look. We have refreshed all the visual elements adjusting them to the latest technology trends. The website is adapted to mobile devices, and using it has become very easy and friendly on the tablet and smartphone. But this is not the end of our changes: we haven`t stop only on the visual and technical field, there are several new features that have been refreshed. Besides all the coloring pages have new look.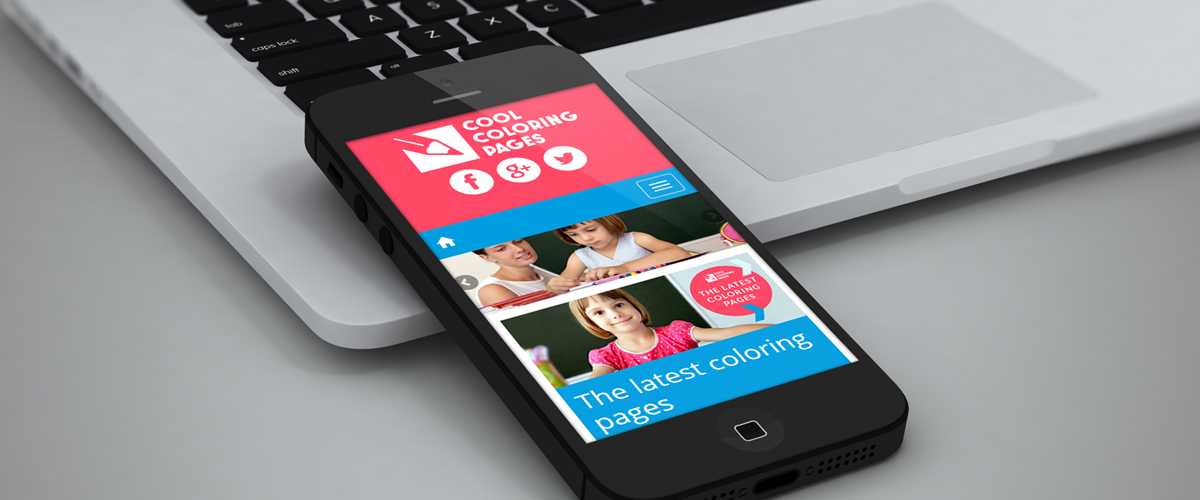 Every week a new coloring page.
With the new pageview in the next few days we will regularly place new coloring page. Our collection is still growing with new colorings. The theme subject of new coloring depends on our customers. Anyone who wants to submit their own suggestions for new topics, can write us by completing the form FILL OUT THE FORM.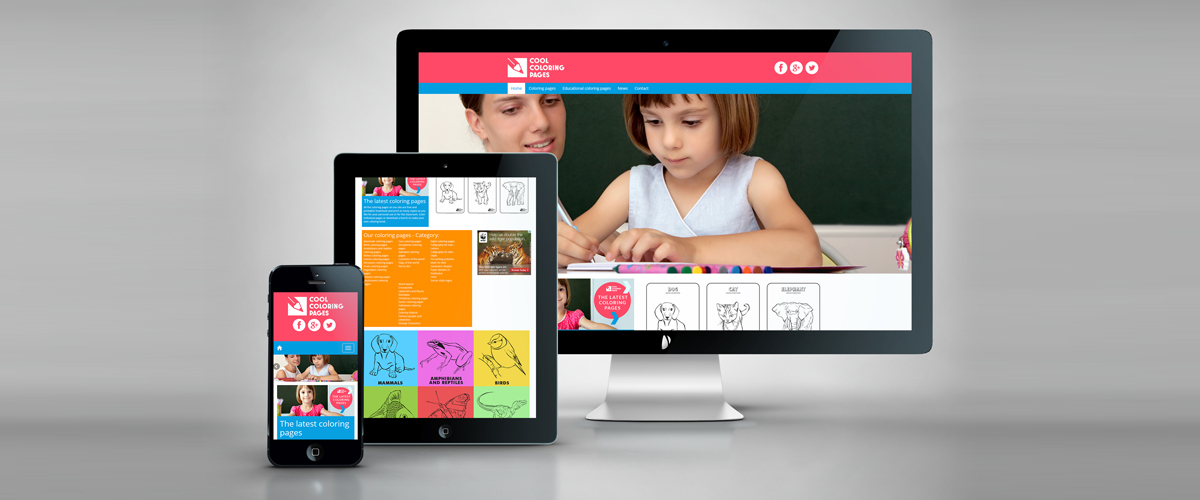 We want our portal with coloring exercises and learning meet expectations of customers. We are happy to create a new coloring or entire section to make users glad. Everything depends on you!