Soccer clubs logos
Soccer clubs logos coloring pages for kids. Football teams logos.
Free Printable Coloring Pages – You can choose among our printable coloring pages of the most popular European football club logos: FC Barcelona, Real Madrid, Chelsea, FC Bayern Munchen, Manchester United, Arsenal, West Ham United F.C., A.C. Milan, AFC Ajax Amsterdam, Borussia Dortmund F.C., Feyenoord Rotterdam F.C., Inter Milan F.C., Juventus F.C., Manchester City F.C., Paris Saint-Germain F.C., PSV Eindhoven, Liverpool F.C., Tottenham Hotspur F.C., Atletico Madrid, Newcastle United F.C., Aston Villa F.C., Everton F.C., FC Schalke 04, ACF Fiorentina, Olympique de Marseille.
We constantly expand our collection, so we appreciate every suggestion.
Don't hesitate and contact us!
Bookmark our site and visit us soon!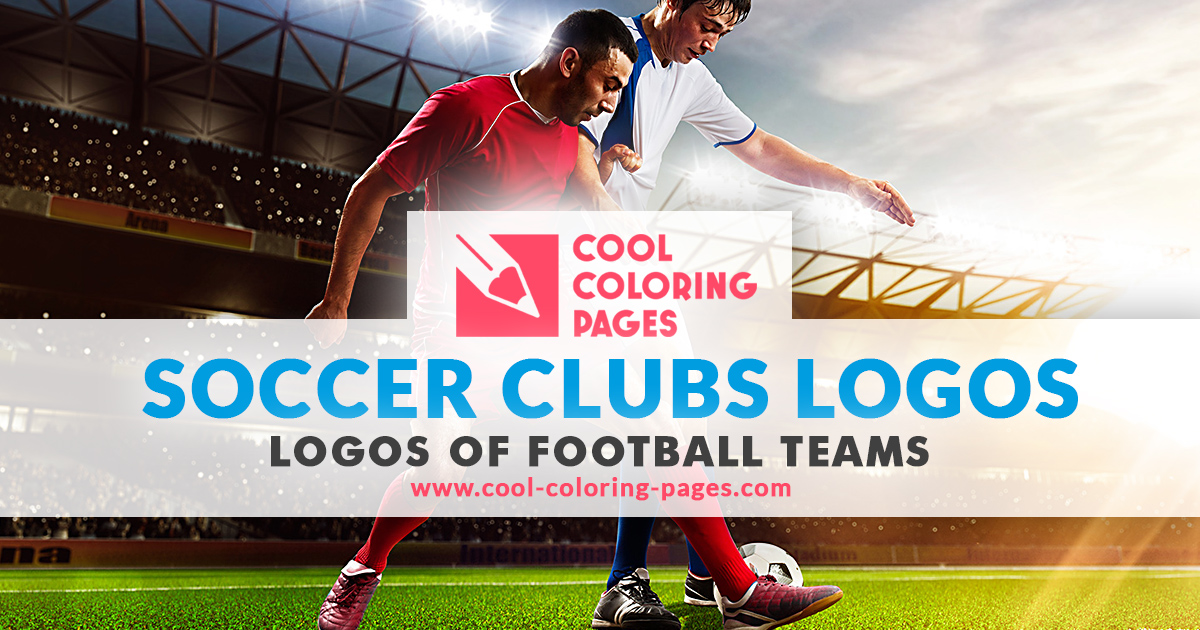 Logos or company names are used for identification purposes only and may be trademarks of their respective owners.

European football teams logos coloring page.